News
CEMA's Virtual Hurricane Academy
Visit Our Virtual Academy Here: https://gather.town/invite?token=jR-iA9QMM8-lPbnYfTn1ORxp69GgtLAi
Password: eoc
September 13 marks the beginning of the third week of National Preparedness Month! This week we are focusing on hurricane preparedness! Check out CEMA's virtual hurricane academy to learn more about all kinds of preparedness! Since we can't be in person we've chosen a unique interface, using Gather!
Not familiar with Gather? No problem! Check out these videos for tours of each space within the academy and a walkthrough of how to use the space:
Please note this space is open to the general public. Please practice cybersafety.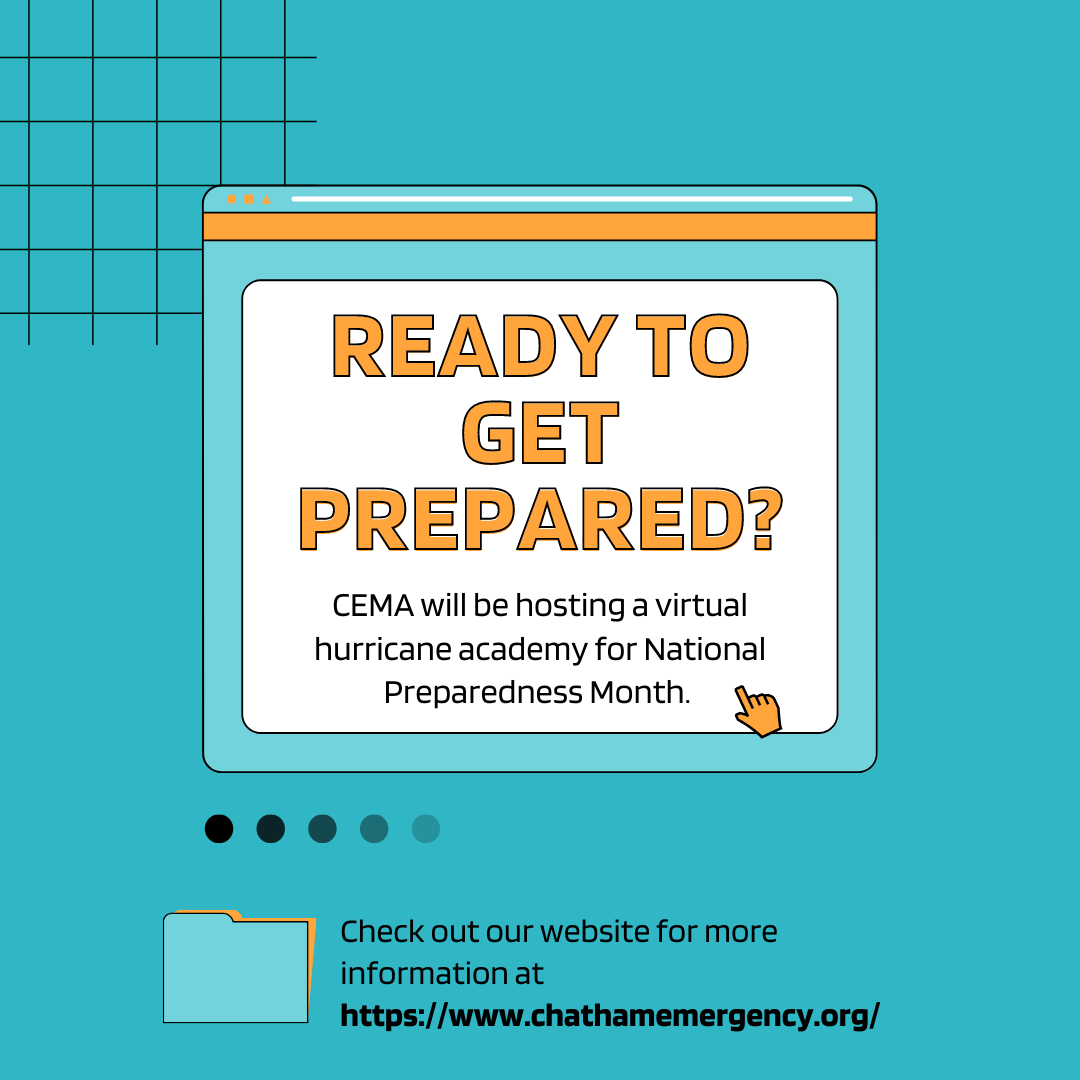 Here is the link to the Gather website! To enter Gather, type the password: eoc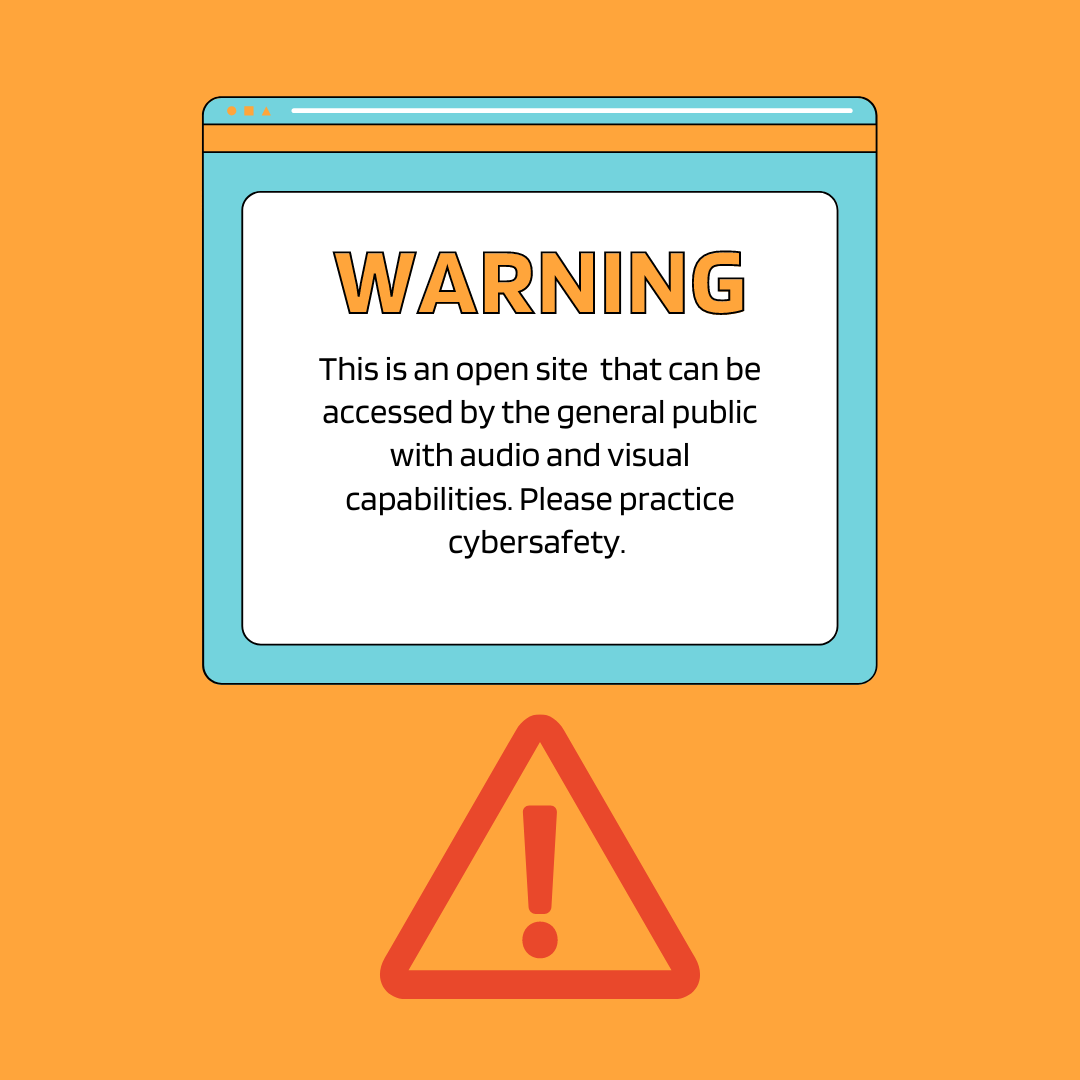 https://gather.town/invite?token=jR-iA9QMM8-lPbnYfTn1ORxp69GgtLAi