News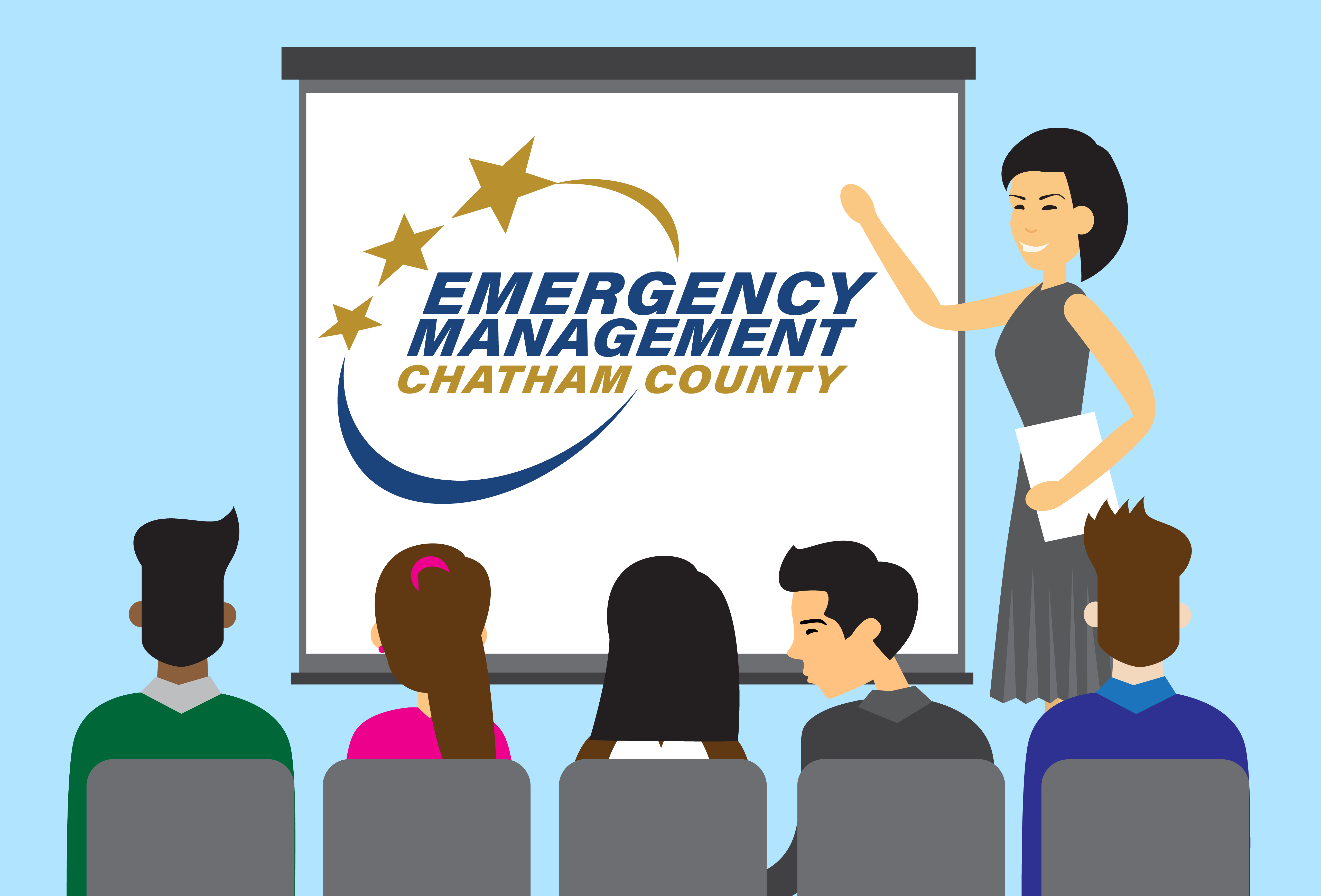 CEMA Community Outreach Presentations and Events
The Chatham Emergency Management Agency (CEMA) is ready and excited to attend your event or conduct a preparedness presentation! The first step is to submit one of the forms below- this will start the process. A few items to take note of before submitting your request:
If you need confirmation before three (3) business days, please complete the correct form below and call the office at 912-201-4500.
If you need to cancel your request, please do so within 24 hours of the requested date.
If you are requesting a presentation outside of regular business hours, after 5 PM or during the weekends, there MUST be at least 10 confirmed participants. Staff will follow up with your request prior to scheduling to confirm 10 participants are guaranteed to attend.
Upon completion of the form, please allow up to three business days for a member of CEMA staff to contact you regarding your request.
If you have questions regarding the process or need assistance completing the form, please contact our office at 912-201-4500.
CEMA Outreach Presentation Request Form:
https://forms.gle/Ky5ZbT1JgsxQoqtS6
CEMA Outreach Event Request Form:
https://forms.gle/DSVdrHAPkGM1tRgG8